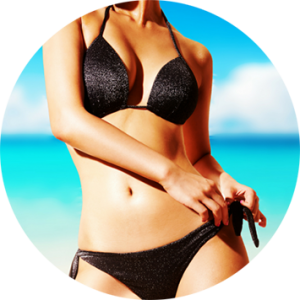 Sunless tanning is the safer, healthier way to tan. We offer sunless natural and organic tanning applied by a professional, specialized technician.
At Luxx Lash Salon and Boutique, we will customize your color, depending on your hair, eye and skin. We use state of the art sunless tanning equipment and only the best brand in the industry, Sjolie Tan. We contour and shade every customized tan accordingly, free of charge. We always strive to meet our clients' expectations to help achieve the best color that meets your personal preference.
Sunless Tanning in Dallas
In Dallas, the winters are short and the summers are long which means we get to show a little skin a lot longer.
Be sure you have glowing, beautiful skin year round with sunless tanning from Luxx Lash.
With two locations in Addison and Richardson, we offer you the best tanning products and expert services that give you a natural look without the damaging effects of the sun.
| | | |
| --- | --- | --- |
| Full Body $45 | Partial Body $25 | Face Spritzer $15 |
MEMBERSHIP PACKAGING
Full Body $45
4 Full Body Sunless Tans $135
6 Full Body Sunless Tans $190
12 Full Body Sunless Tans $315
Are you ready for skin that has a healthy and natural looking glow? Contact Luxx Lash to book your sunless tanning appointment today