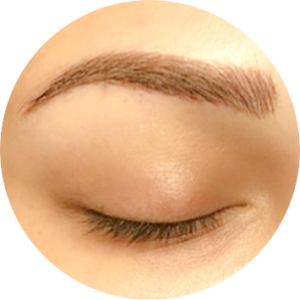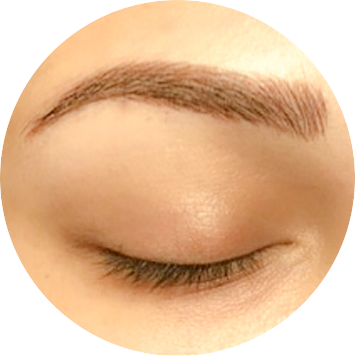 Get Bold, Beautiful Eyebrows with Microblading
Forget eyebrow pencils! Frame your face with the full, thick, completely natural-looking brows that last up to two years with microblading. Whether you've got thin brows, no brows, or would like to experiment with a more voluminous shape, the microblading experts at Luxx Lash can create the eyebrows of your dreams.
Microblading Services at Luxx Lash Salon
Luxx Lash Salon & Boutique offers microblading services in a serene, spa-like environment. All of our technicians are trained and licensed. Select your desired brow shape and thickness, and sit back as we transform your brows from thin and brittle to GLAM in just a few hours.
See our before and after photos below!
Microblading
Initial Application
$495 | $375 Luxx Members
Touch Ups (every 6 weeks) $150 | $100 Luxx Members
Contact Luxx Lash to schedule your microblading eyebrow services today! Not only do they look completely natural, they are long-lasting, low-maintenance, and always "on-fleek".
---
Microblading Before & After Photo Gallery
These clients' eyebrows were completely transformed thanks to our microblading services.